Rubber reins paired with top-quality English leather for a secure and comfortable grip.
The reins have PS' own patent pending elastic Cradle™ in polyester to offer the horse a softer contact between the mouth and hand. If the horse prefers the reins without the cradles, they are designed to be easily removed by simply detaching the cradle.
The martingale stoppers have the PS logo.
English vegetable tanned leather.
Silver colored buckles.
Size 2 – 260 cm
Size 3 – 290 cm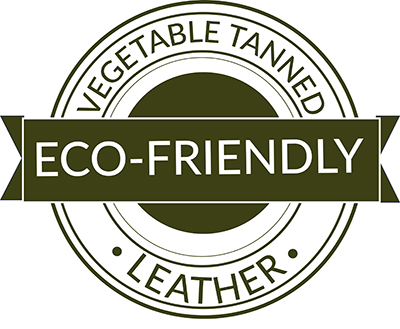 Rubber Reins
my horse loved to toss his head and grab the bit! other reins would slip through my finger! these ones don't move. so when he pulls they don't slip and i can stay in control