ABOUT THE BRIDLE
A classic hunter bridle with an English noseband and a solid throatlatch. The browband and noseband are beautifully decorated with a white décor stitching and are softly padded on the inside for increased comfort. The bridle is made in Spanish vegetable-tanned leather.

The headpiece has a soft padding and is anatomically shaped around the ear base to offer extra ear flexibility. The headpiece is slightly wider over the neck to distribute the pressure in the best way. There is an air gap over the highest part of the neck, to give maximum freedom for the sensitive nerve tracks, muscle attachments, and ligaments that all attach to the neck
The throatlatch attached to the headpiece is not removable.
RECOMMENDED FOR HORSES THAT
- Are ridden/shown as hunters
- Don't like feeling trapped
- Are young and/or inexperienced and in the need of a comfortable first noseband
EXTRA FEATURES
- Throatlatch
- Soft, pliable flat leather
- Not selectable cradles
MATERIAL & CARE
Spanish, vegetable-tanned leather.
Each bridle is a handmade unique piece.
We recommend the bridle to be treated with oil prior to the first use in order to protect and maintain the high quality of the leather.
Leather is a natural product that develops over time and may darken slightly when oiled.
How to fit your bridle:
Look at our size guide prior to your purchase.
Put the bridle on your horse. Keep all hang tags on the bridle.
If the bridle fits well then you can remove the hang tags, treat the bridle with oil, and then start using it.
If the bridle doesn't fit and you need to change the size, do not remove the hang tags and do not oil the leather, just send it back to us to make the exchange.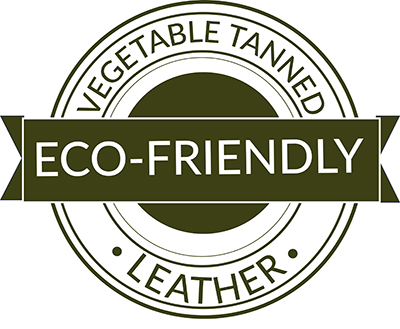 - Reins are not included with the bridle and needs to be purchased separately.