When function meets design!
This innovative bridle has been designed mainly for jumping and schooling.
NOSEBAND
The design of the noseband allows full freedom for the cheekbones and the sensitive nerve endings. Its upper part is fastened by regular pullback fastening.
NECK PIECE
The shape of the patent pending crownpiece reduces the pressure behind the sensitive ears and top of the neck of the horse. The extra padding offers more space for the ears to move naturally.
CHEEK PIECES
The cheek pieces are flat with regular hooks and our patent pending cradles, which allow the bit to suspend in the horse's mouth. This helps to further relieve the pressure on the poll. Our cradles™ are selectable and constructed to be easily "hooked on and off".
BROWBAND
The browband has our unique patent pending "Click-it"™ design, which allows you to swap it in a few seconds, even when the horse is already wearing the bridle.
Exclusive english, vegetable tanned leather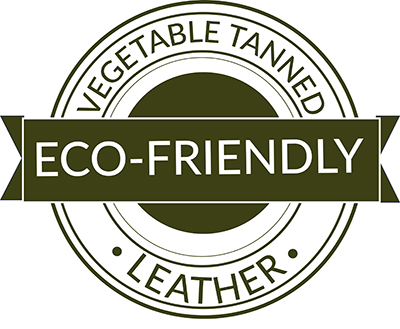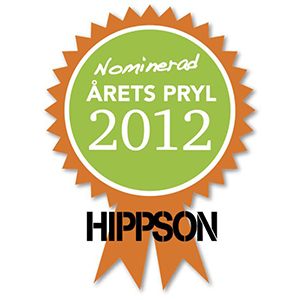 Note:
- The throatlatch is not included with the bridle.
- The crystal browband is not included with the bridle.
- The snap hock is not included with the bridle.
Nominated for the riding product of the year by Hippson 2012!