Stylish, neat and functional. A new anatomic shaped snaffle, perfect for competition.
The leather of the noseband has a drop shape which means it's wider in the middle and gets thinner on the sides. At the center of the noseband it is 5,5 cm wide.
Recommended for horses that:
- Have sensitive jaws and cheekbones
- Are used to the traditional English noseband which we have designed with extra padding
Special Features:
- Avoids pressure
- Elegant round stitched leather browband
- Round sewn side pieces with a unique nylon core to prevent stretching
- Avoids pressure on the sensitive nerves on the horses head
- Pullback strap with nylon to avoid stretching
- English & ECO friendly treated leather
- Approved by FEI in all disciplines for horse and pony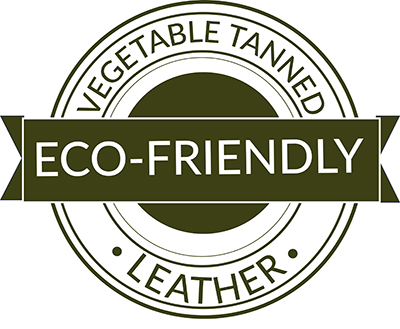 Note:
- The crystal browband is not included with the bridle.
- The throatlatch is not included with the bridle.
- Reins are not included with the bridle and needs to be purchased separately.

- Comes with PS Bridle Bag.